Handmade with Love -How We Made a Bedding Bear
Feb 11,2023 | beddingset
The process of creating a handmade jointed bedding bear begins with selecting the right materials. High-quality, soft and cuddly fabrics are used for the bear's fur, and strong, durable materials are used for the stuffing and joints. The bear's eyes and nose are hand-stitched with care, giving the bear a unique personality and character.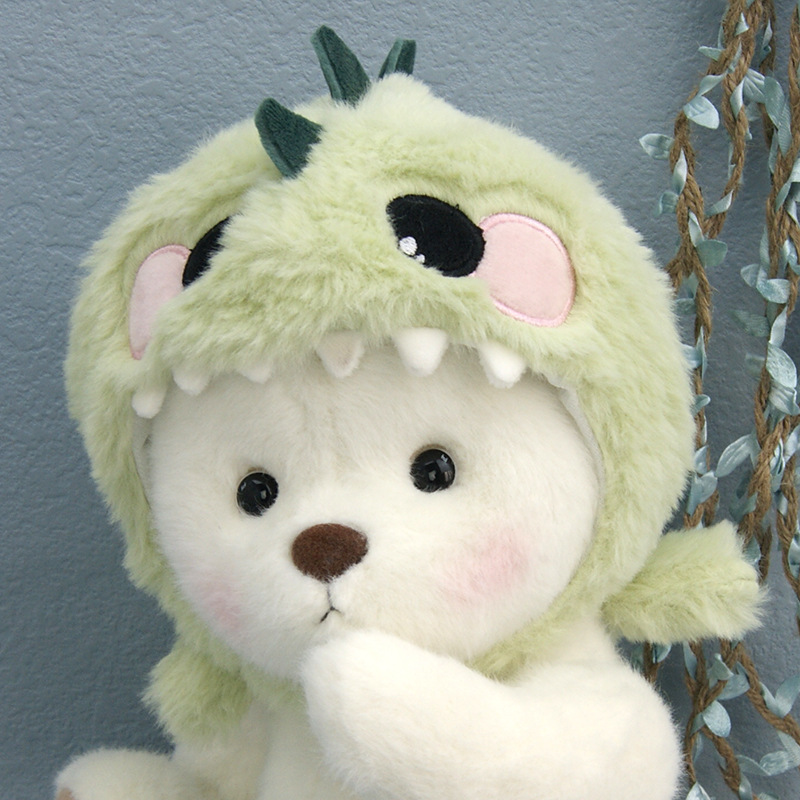 Once the materials have been selected, bedding bear is carefully cut, sewn and stuffed. The bear's joints are then attached, allowing it to move and pose in a variety of positions. The bear is then given a final grooming, ensuring that its fur is soft and fluffy and that it is ready for its new home.
One of the key features of bedding bear is its ability to move. Unlike stuffed toys that are only meant to be hugged and cuddled, our bears can be posed and played with in a variety of ways. This makes them the perfect toy for children who love to use their imagination and play with their toys.
In addition to their playfulness, bedding bears are also great for collectors. Each bear is unique and special, with its own distinct personality and character. Many collectors choose to display their bears on shelves where they can be appreciated for their beauty and craftsmanship.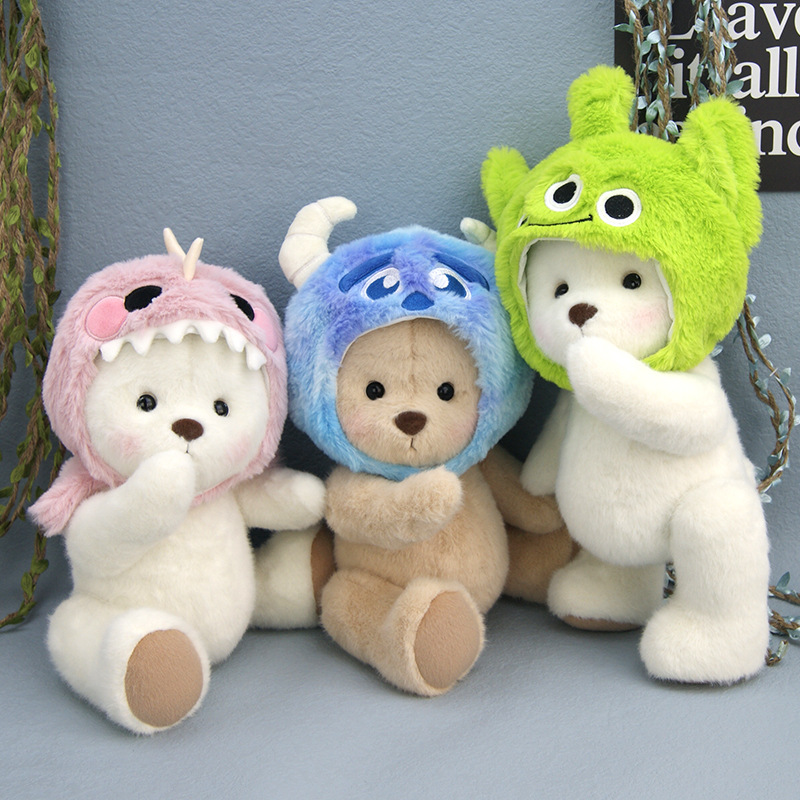 But what sets these bears apart from others is the love and care that goes into their creation. When a bedding bear is handmade, it is made with the intention of bringing joy and happiness to its new owner. Whether it is a gift for a child, a collector or a loved one, our bears are made with the intention of bringing a smile to someone's face.
Handmade jointed bedding bears also make great gifts for special occasions. They can be customised with a special message. Whether it is for a birthday, a special celebration, or simply to say "I love you," our bears are the perfect way to show someone that you care.
In conclusion, a handmade jointed bedding bear is a unique and special toy that is made with love and care. Its ability to move and play, as well as its high-quality materials and unique personality, make it the perfect toy for children, collectors, and anyone who loves stuffed toys. Whether you are looking for a toy to play with or a special gift to give, a handmade jointed bedding bear is sure to bring joy and happiness to its new owner.
Comment