This Valentine, melt her or his heart with this jointed bear
Feb 11,2023 | beddingset
Handmade jointed bears are special stuffed animals that feature moveable joints and a soft, plush material that feels like a cozy blanket. They are designed to be both a fun toy and a comfortable companion for snuggling, making them an ideal choice for Valentine's Day.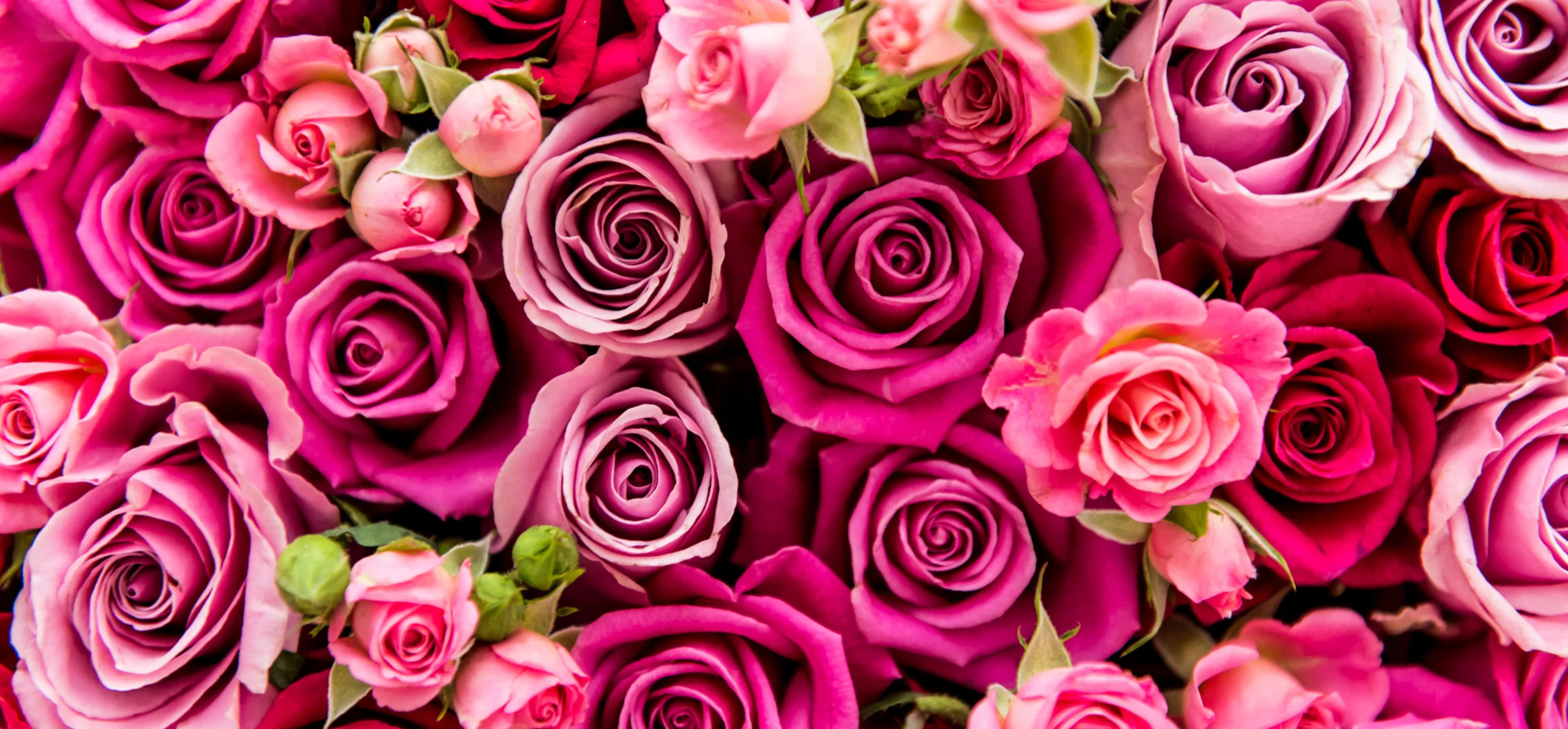 Not only are jointed bears cute and cuddly, they also offer a number of benefits that make them a great gift option. For one, they can help to promote relaxation and comfort, which can be especially beneficial for individuals who are feeling stressed or anxious. Additionally, these bears can serve as a comforting companion for those who are feeling lonely or sad, helping to provide a sense of security and comfort during difficult times.
When choosing a jointed bear for Valentine's Day, consider selecting a size and style that is appropriate for the recipient. Some options are small and compact, making them perfect for carrying around on-the-go, while others are larger and more plush, making them ideal for snuggling on the couch. You can also choose from a variety of colors and outfits, so you can find a bear that perfectly matches your loved one's personal style.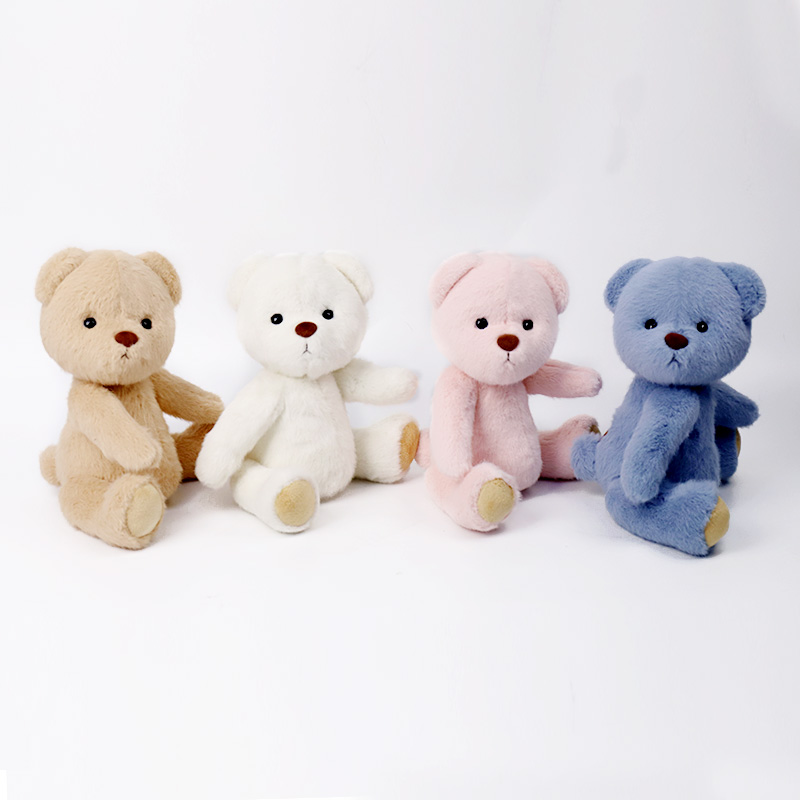 Another way to personalize your jointed bear is by adding a custom message or special note. You can have a heartfelt note included in the packaging. This added touch will show your loved one just how much thought and care went into selecting their gift.
In addition to being a great gift for Valentine's Day, jointed bears can also be enjoyed year-round. They are durable and can withstand regular play and snuggles, making them a great choice for kids and adults alike. Whether you're looking for a fun and furry friend to cuddle with, or a thoughtful and practical gift, a jointed bear is sure to bring a smile to your loved one's face.
In conclusion, a jointed bedding teddy bear is a unique and meaningful gift that combines the comfort of a plush toy with the functionality of a blanket. Whether you're looking to surprise your partner on Valentine's Day, or to simply show a loved one how much you care, a jointed bear is sure to be a treasured gift that will bring warmth and comfort for years to come.
Comment