🐰Easter Sale is On! 🧸Get Your Own Bear Buddy Now!
Mar 31,2023 | beddingset
But that's not all! our collection of bedding bear clothes is sure to make your Easter even more special! Dress up your bedding bear in a bunny outfit, complete with fluffy ears and a pom-pom tail. Or, choose from our range of colorful dresses, cozy onesies, and trendy accessories to create a unique and personalized look for your furry friend!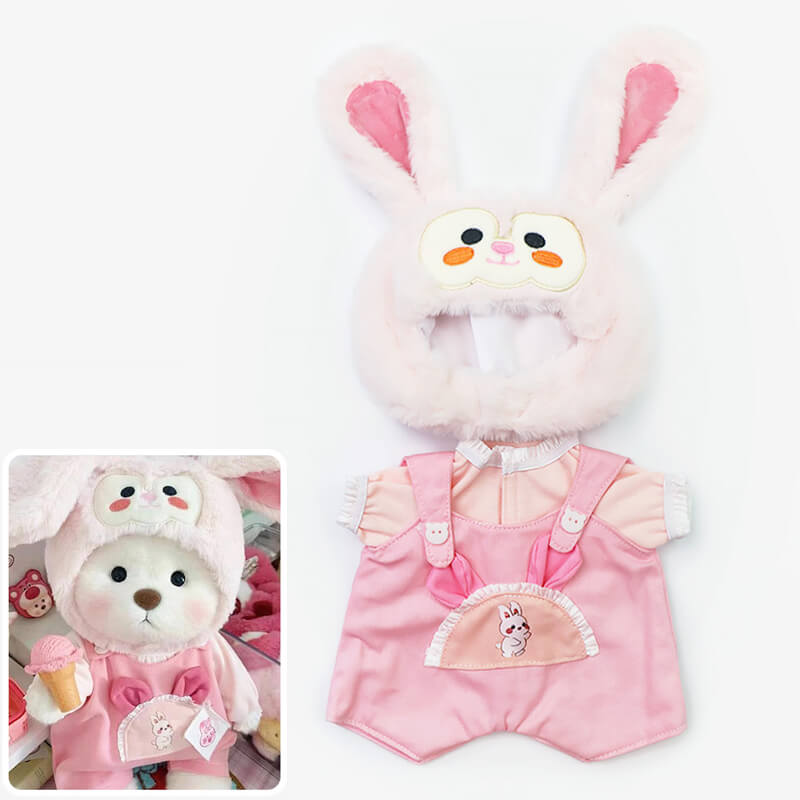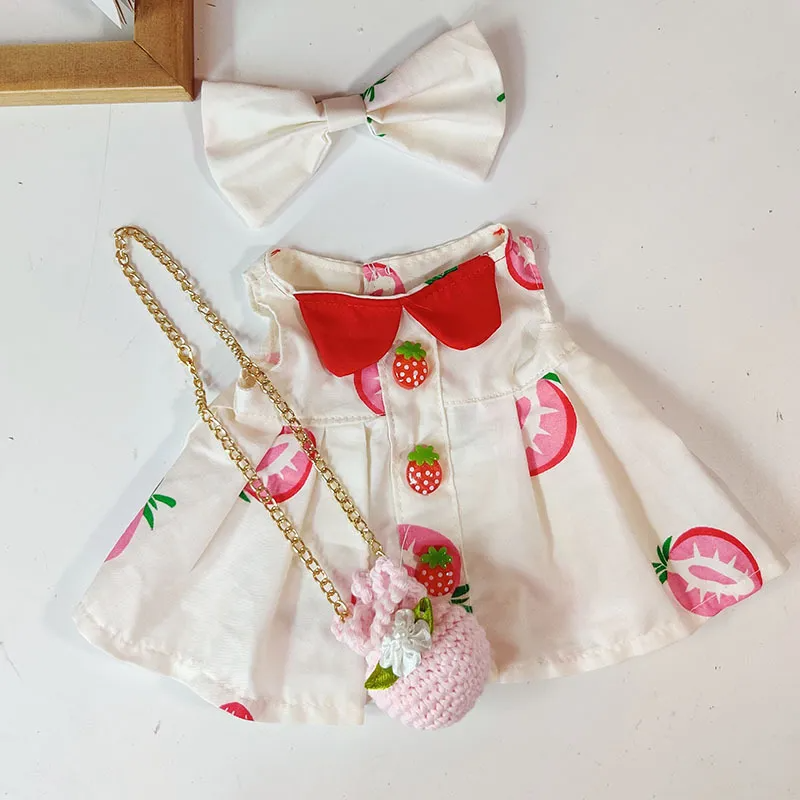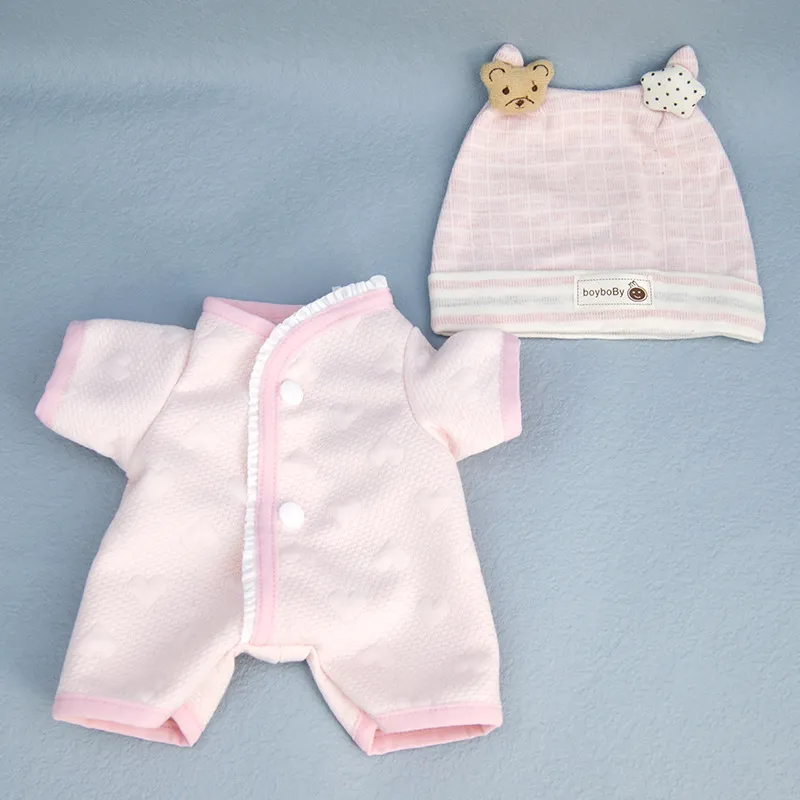 And the best part? Our Easter sale is on right now! So you can get your favorite jointed teddy bear and their adorable clothes at amazing prices! You will automatically enjoy 8% off on orders $56 USD+, 12% off on orders $98 USD+ and 15% off on orders $146 USD+! Don't miss out on this egg-cellent opportunity to make your Easter even more memorable.
Hop on over to our website now and start shopping. Our bedding bears are waiting to be cuddled and dressed up in their new outfits! 🐰Happy Easter and happy shopping!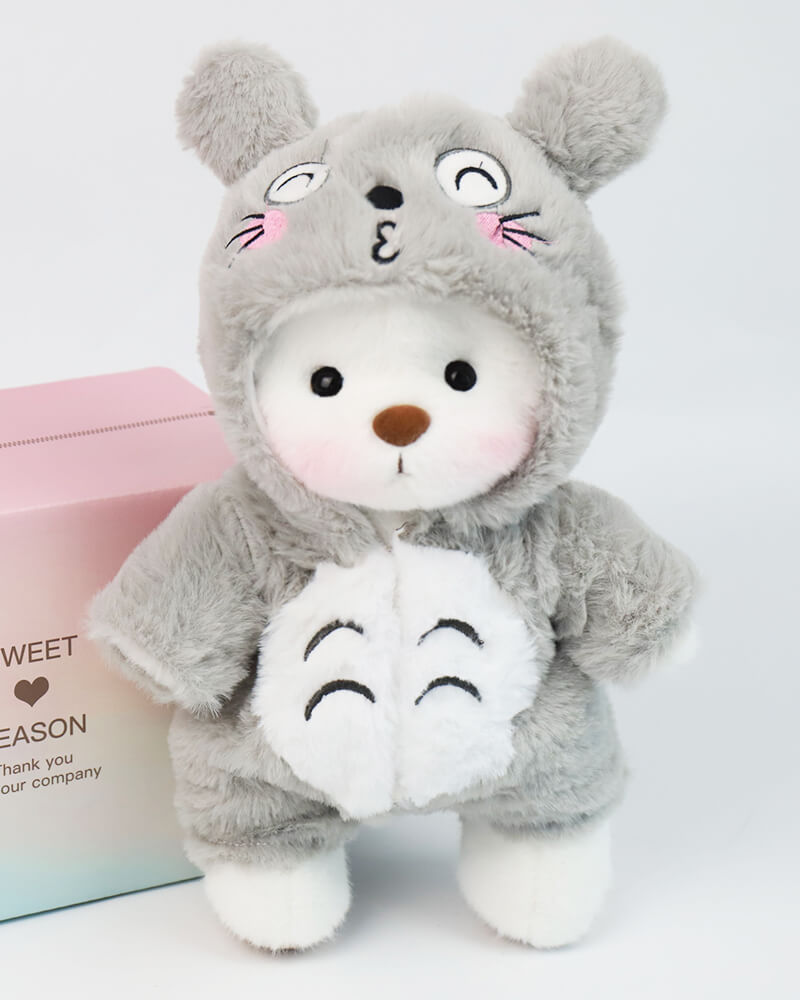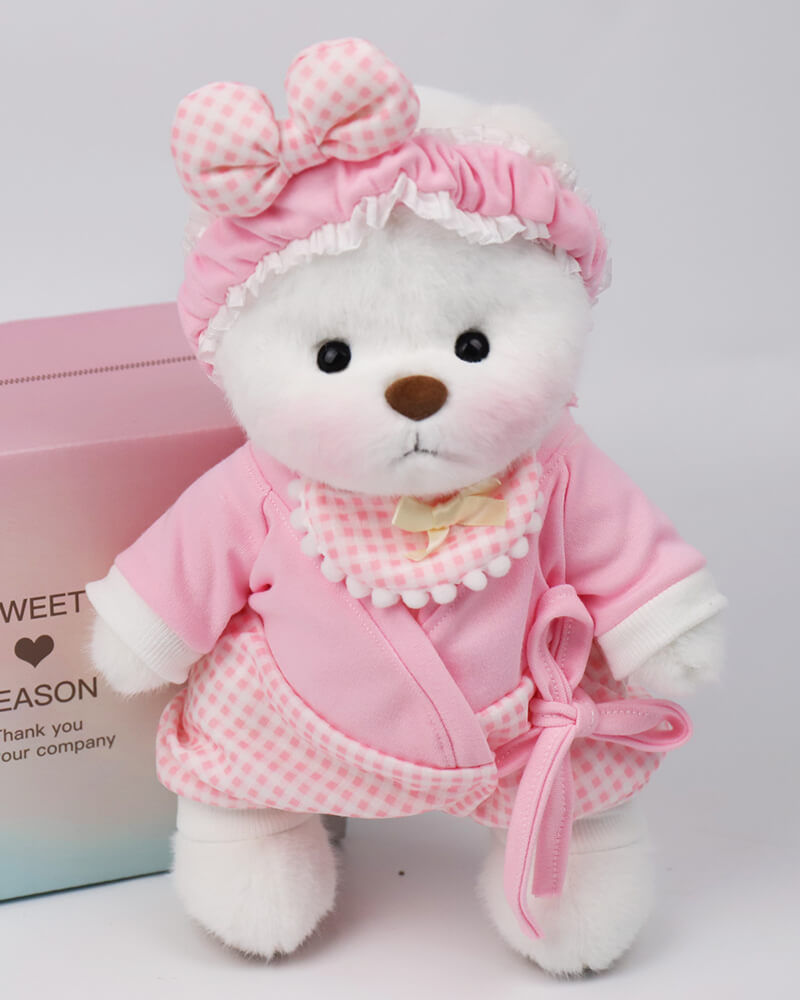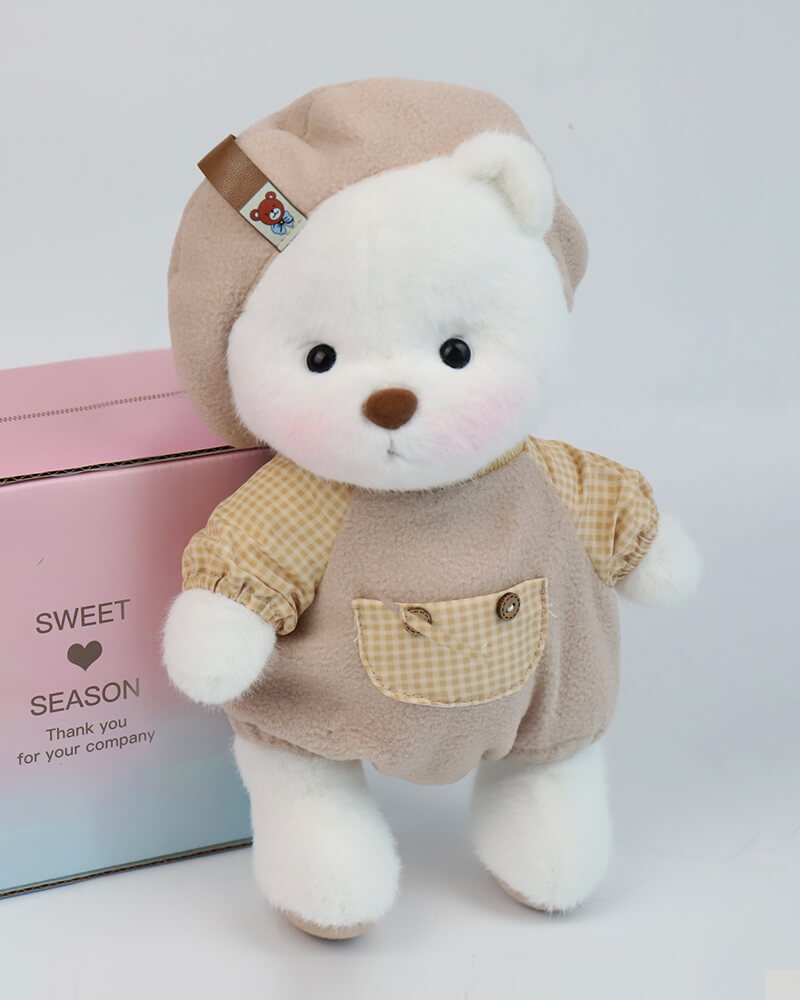 Comment