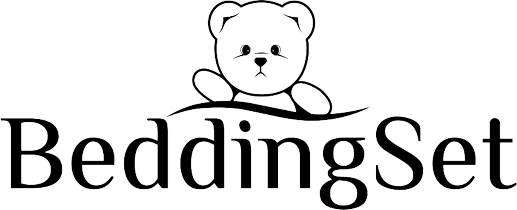 Welcome to our store, where we specialize in providing high-quality jointed bedding bears and customization bedding sets. We are committed to helping you create a personalized and comfortable living space that reflects your unique style and personality.
Our jointed bedding bears are soft, huggable, and perfect for snuggling up with in bed or on the couch. With their jointed arms and legs, they can be positioned in a variety of poses, adding a fun and playful touch to any room. Our bears come in a range of sizes and styles, and we offer a variety of customization options, so you can create a bear that is uniquely yours.
In addition to our bears, we also offer customization bedding sets that allow you to create a bedroom that is entirely your own. Our sets are made from high-quality materials, and we offer a range of colors, patterns, and styles to choose from. With our customization options, you can mix and match different pieces to create a bedding set that perfectly fits your taste and needs.
At our store, we are committed to providing excellent customer service and helping you find the perfect products for your home. We take pride in the quality of our products and the level of customization that we offer. We believe that everyone deserves to have a comfortable and inviting home that they are proud to show off to family and friends.
So, whether you're looking for a custom bedding set or a jointed bedding bear to call your own, our store is the perfect place to find what you need. We can't wait to help you create a space that is uniquely yours!
Contact Us: service@beddingset.vip