How to Dress Up Your Bear Buddy in Spring Season?
Mar 16,2023 | beddingset
One of the most popular spring outfits for your bear buddy is a lightweight hoodie or cardigan. These pieces are perfect for layering over a shirt or dress, and they add a touch of warmth on cooler spring days. Look for hoodies or cardigans in bright, cheerful colors like pastel pink, baby blue, or lemon yellow. You can also opt for patterns like stripes or polka dots to add a playful touch to your bear's wardrobe.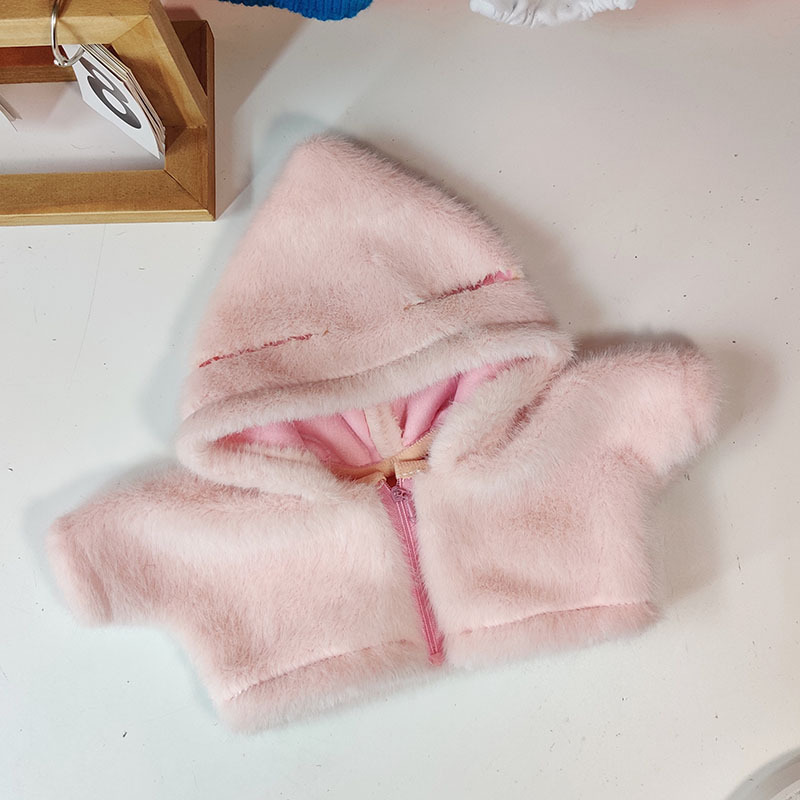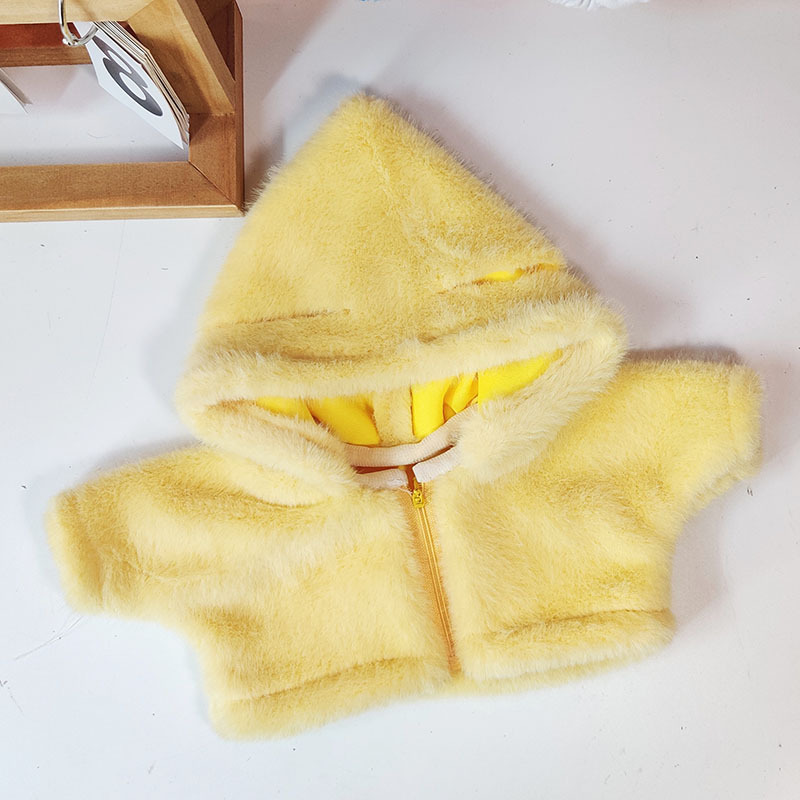 Another great option for spring is a medium-thick onesie. These pieces are perfect for chilly spring mornings or evenings. They are made of soft and lightweight materials like cotton or linen. Choose colors that complement your bear's fur like baby pink or baby blue. It's a cute little bear baby dressed in that way!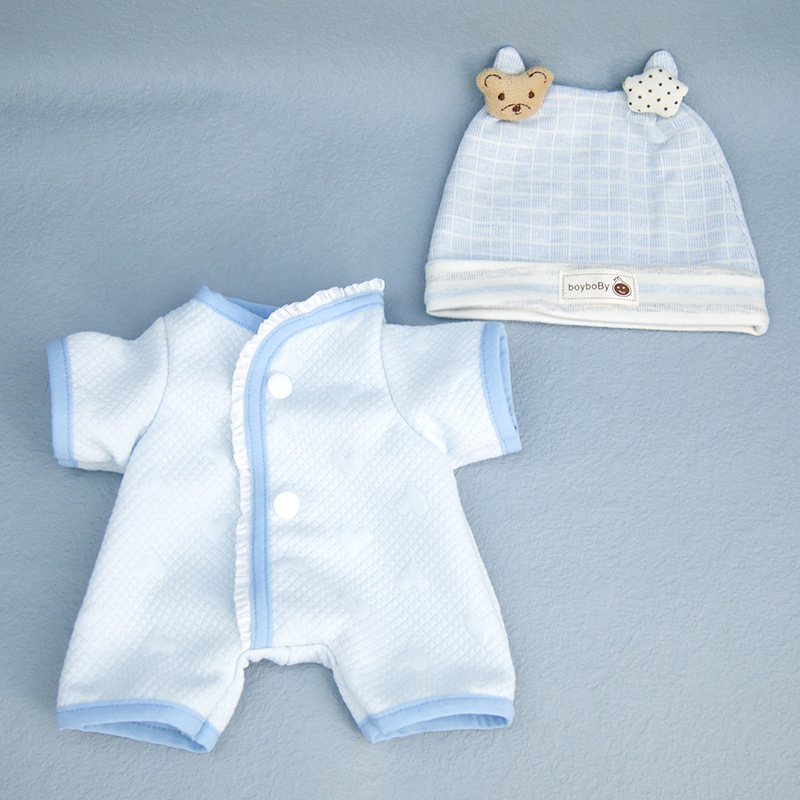 If you want to dress your bear up for a special occasion this spring, consider a cute dress or skirt. Look for dresses or skirts made from lightweight materials like cotton or chiffon, and choose colors or patterns that suit your bear's style. You can also accessorize your bear's dress or skirt with a matching headband or bow to complete the look.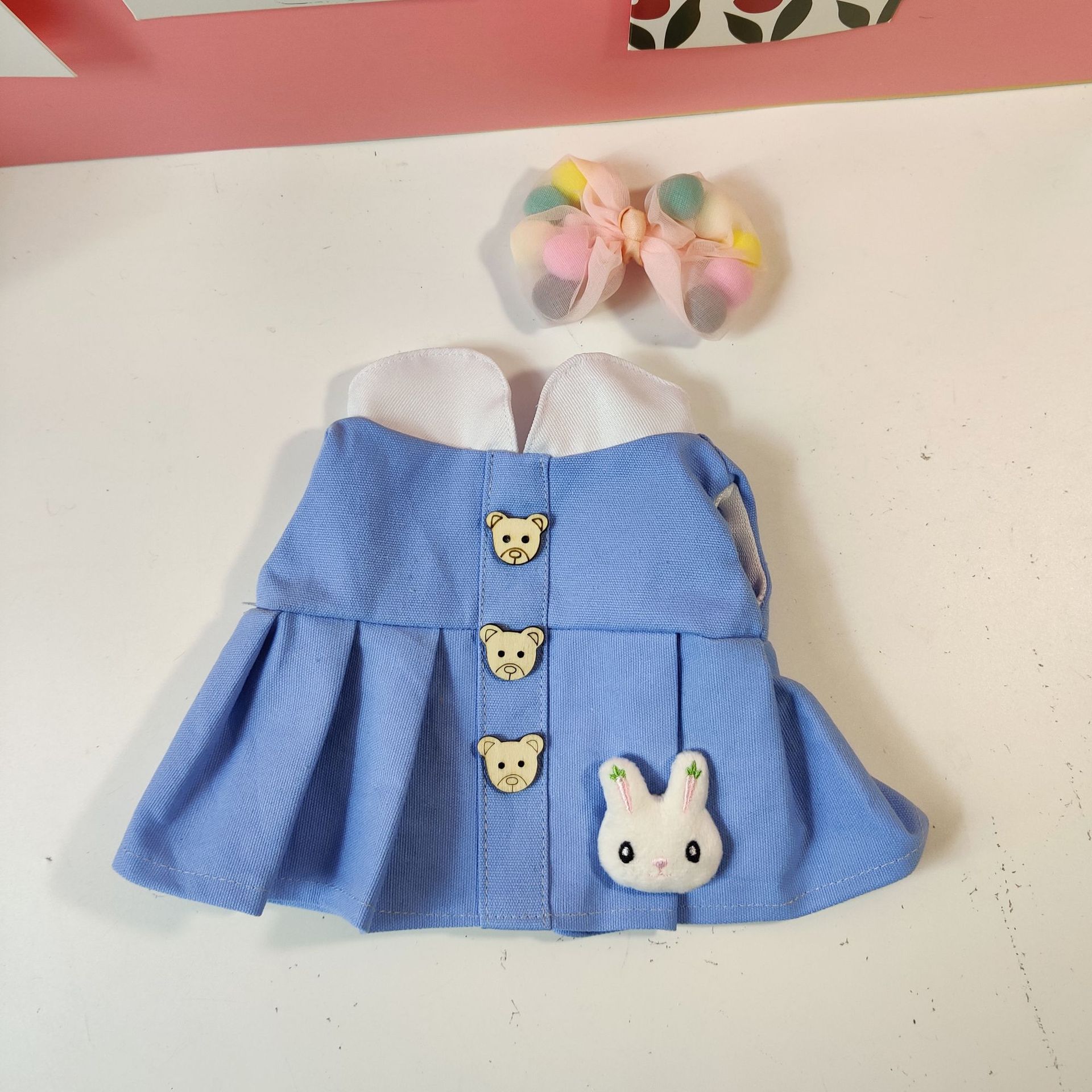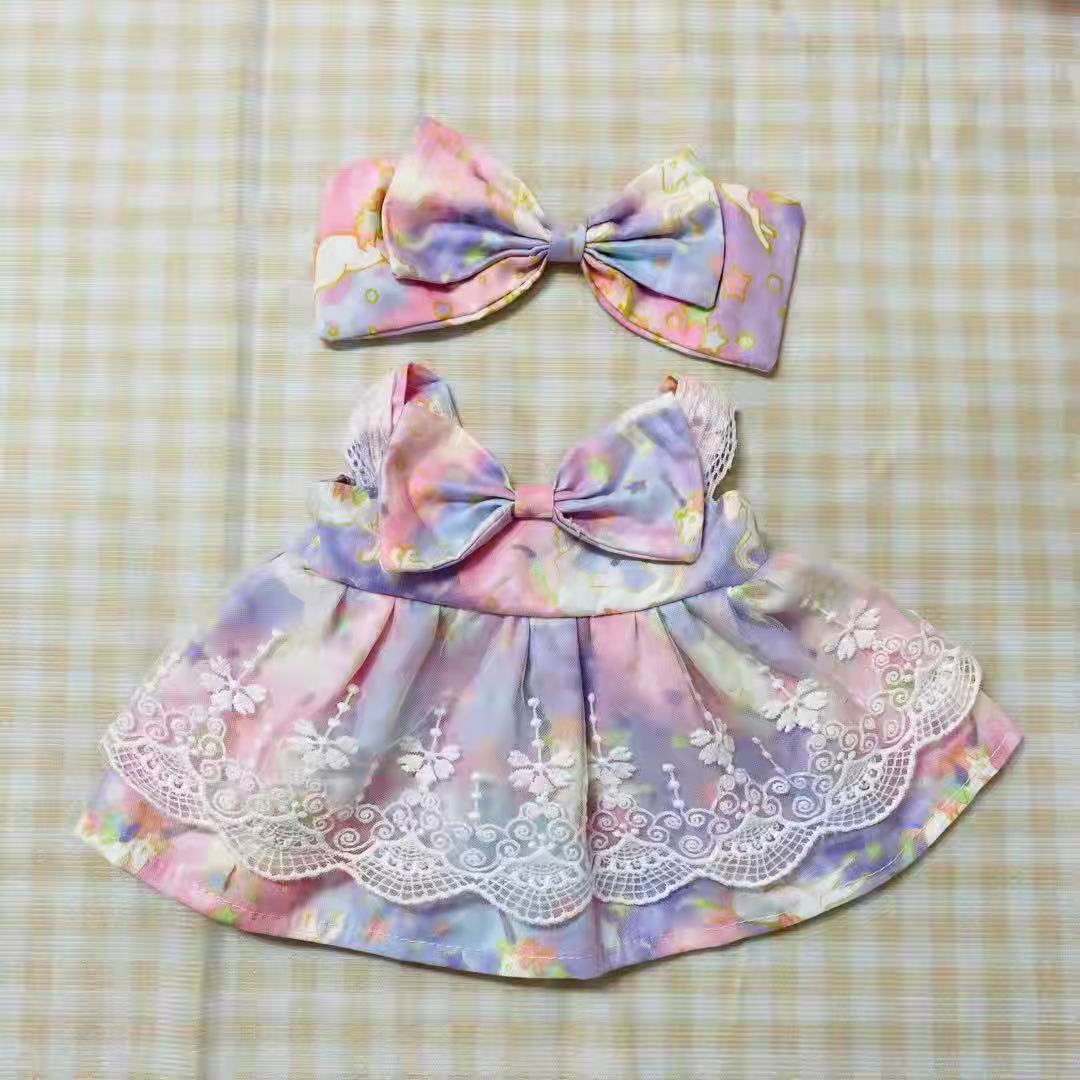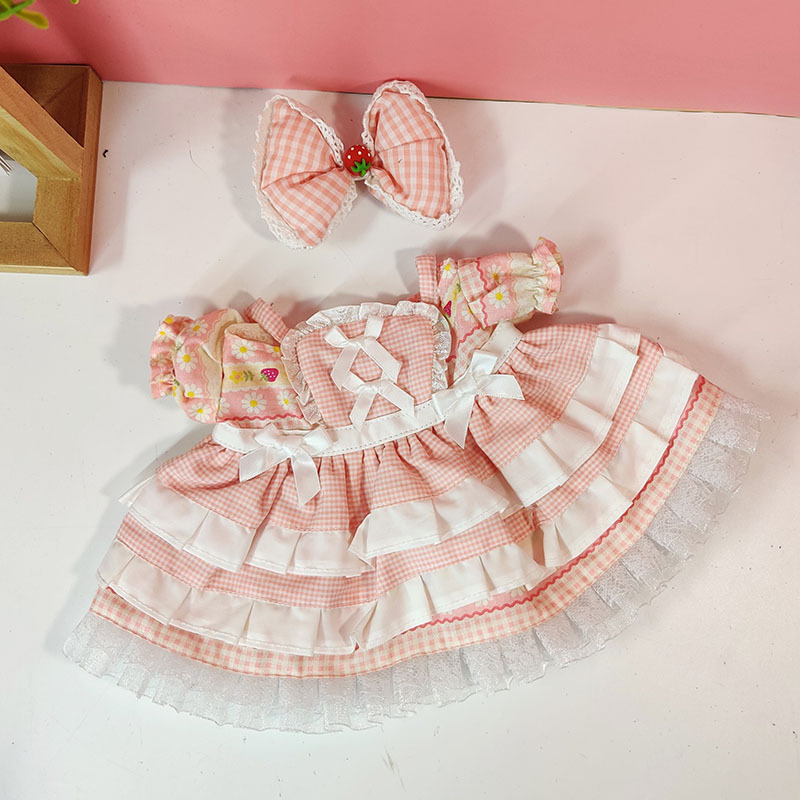 For more casual spring days, try to dress your bear with brightly colored outfits. For example, if you are taking your bear to garden or grassland to watch flowers, it couldn't be better to dress him or her as a cute bee and let it "fly" among the flowers. In rainy days, you can still take it out with you without worrying that it gets wet from the rain if you dress it in a raincoat and rain boots!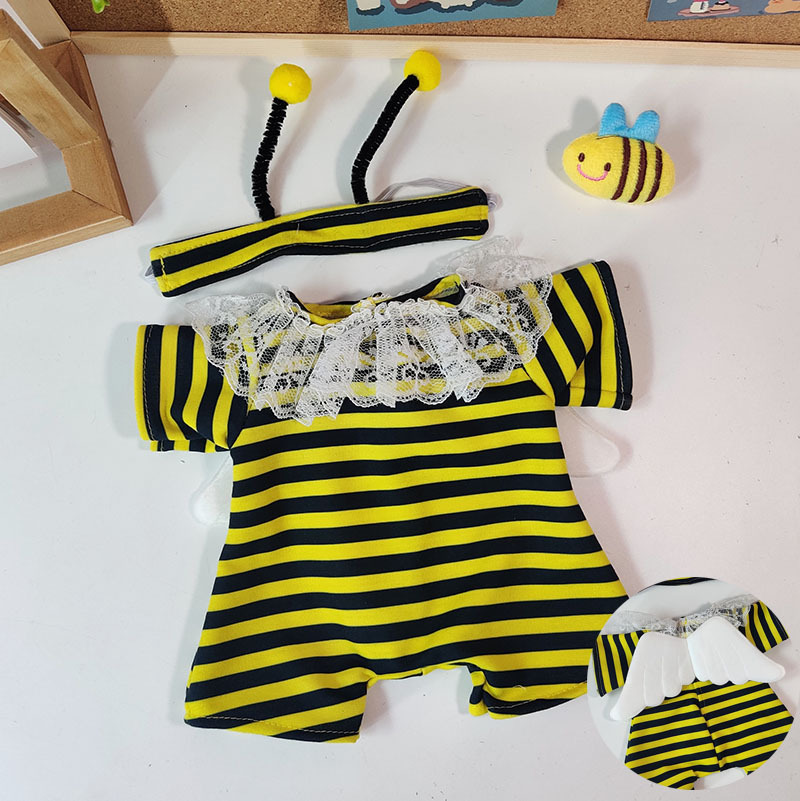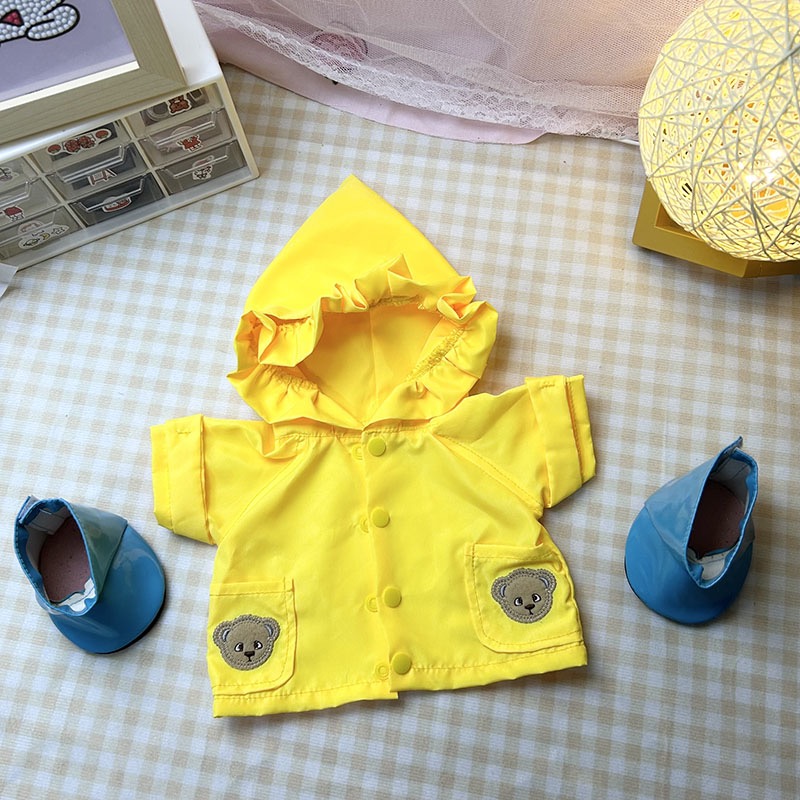 Finally, don't forget about overalls! Spring is the perfect time to dress your bear in a casual overalls! Besides that, you can use a cute hat, sunglasses, or even a backpack or purse to complete your bear's outfit. You can also add some seasonal touches like a flower crown or a butterfly pin to really make your bear stand out.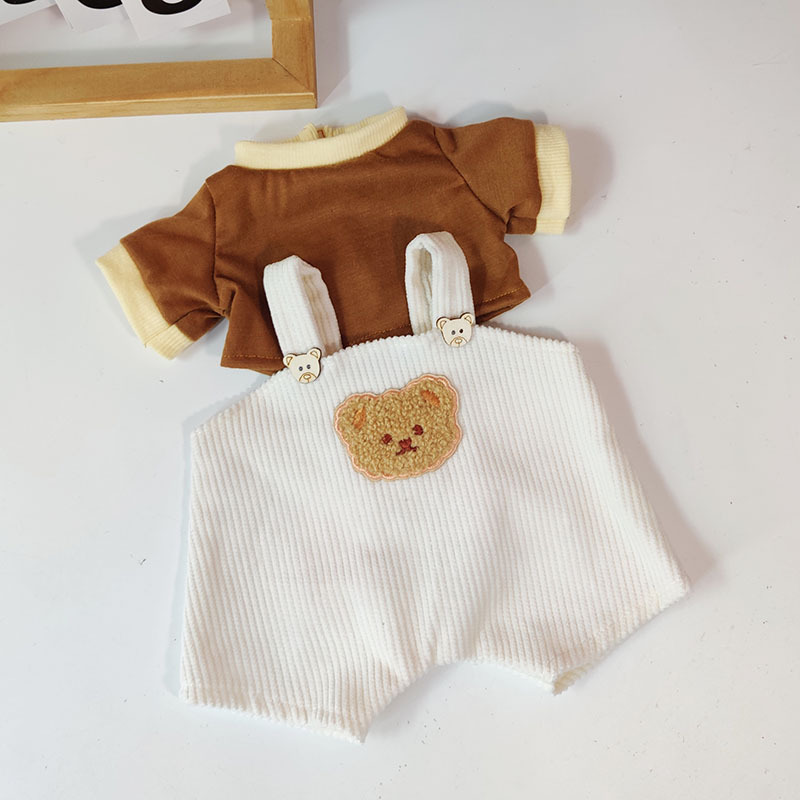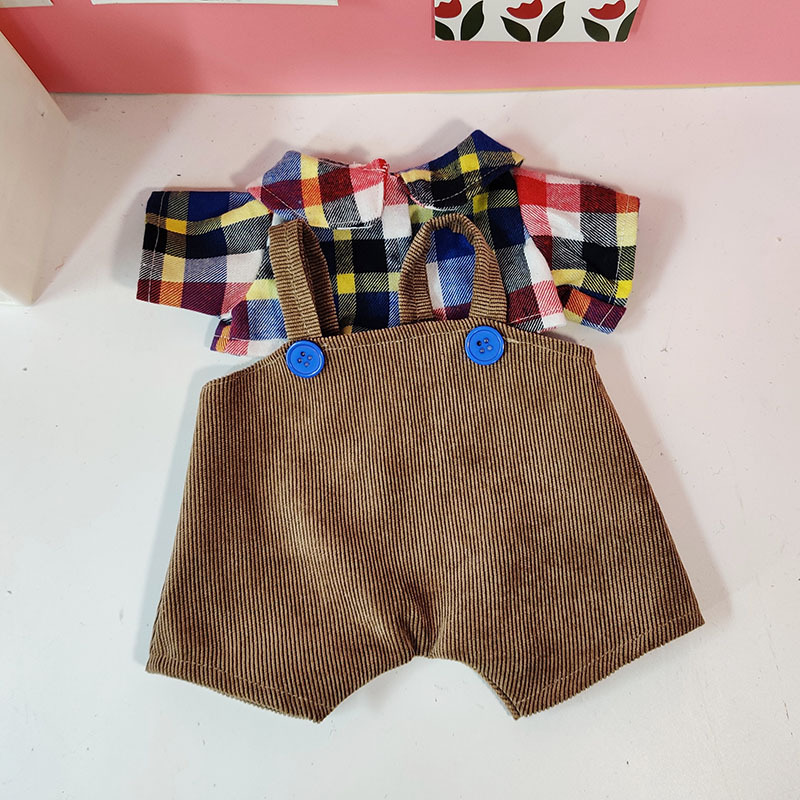 When it comes to dressing up your bear buddy for spring, the most important thing is to have fun and let your creativity shine. Whether you prefer bright colors or pastels, patterns or solids, there are plenty of options available to make your bear look its best this season. So why not take some time to shop for some new spring clothes and accessories for your teddy bear, and get ready to enjoy the season in style!
Comment